Here you will find Misc. Art Work from the Fans around the world ...
NOTE: All art work shown here will also be Published in the Comic Book of which it says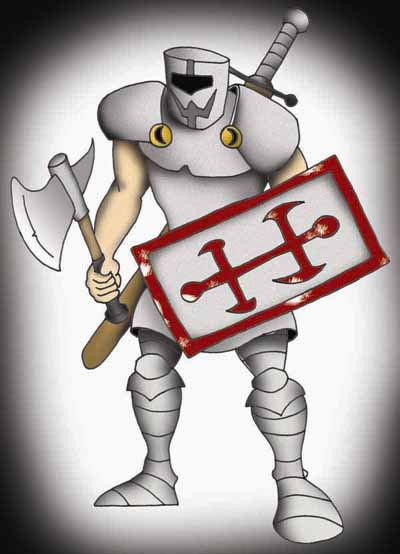 This great pic of Soul Warrior was drawn by artist/cororist Mark U. - was published in Donar: God of War #2.


If you have any Questions or Comments, Let me Know!