Graphic Design 101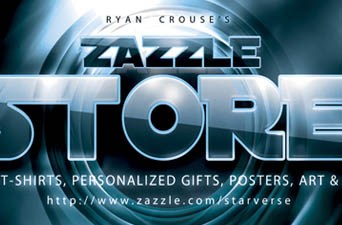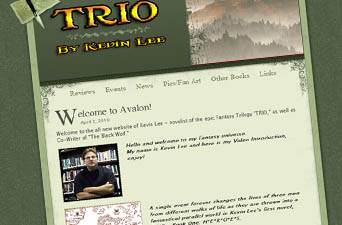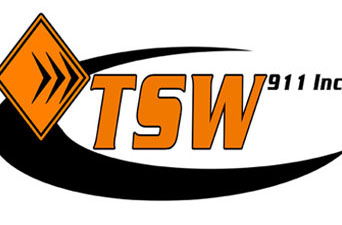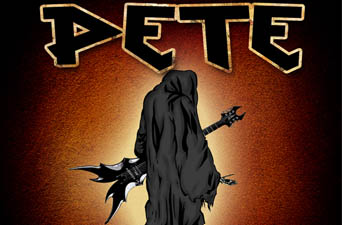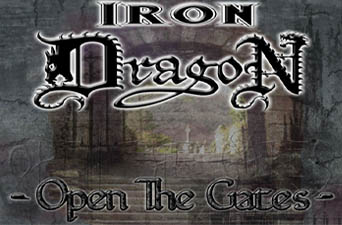 Hello and Welcome to the NEW Star Verse Entertainment Website!
If you have arrived here and you are thinking to yourself ... "What am I going to find here?"
Well let me Tell you!
Star Verse Entertainment is a Self-Owned Graphic Design website within the city of YORKTON (Sk. Canada) to help out those whom can't afford the MASSIVE PRICES for Graphic Designing in almost All Categories!
If you are in need of anything such as:
Wedding Invitations, Business Cards, T-Shirt Designs, Mailing Labels, Simple/Advanced Graphics for Websites or Personal Use, Flash Banners, CD Covers, Band Logos, Stickers, and much, MUCH More!