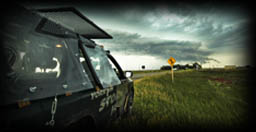 When I am out Live Streaming, it will Broadcast live directly to both my Twitter and my Facebook page.






If I am live streaming, the car icon will have an animation pulse

Click HERE to view MAP on Severe Studios Website

Click HERE to view FULL SCREEN.


© © ©





© © ©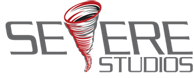 just a reminder that anyone can watch my Live Stream through ...
Severe Studios.com

Direct stream (full page) - LINK
or
Zoom Radar

WATCH on your Mobile Devices with these Apps (both on Andriod & Itunes and are FREE):
ZOOM RADAR STORM CHASERS:
Android | iTunes

MYRADAR Weather Radar:
Android | iTunes

Severe Studios app currently in development!